Submitting a Feature Request
Simplero is built on customers' requests.  We love to respond to your needs with the features that will enable you to succeed in your business.
Of course, we have to prioritize and balance the time our Developers spend on projects in ways that will move the needle the farthest for the most customers. 
To help us, please submit your feature requests here.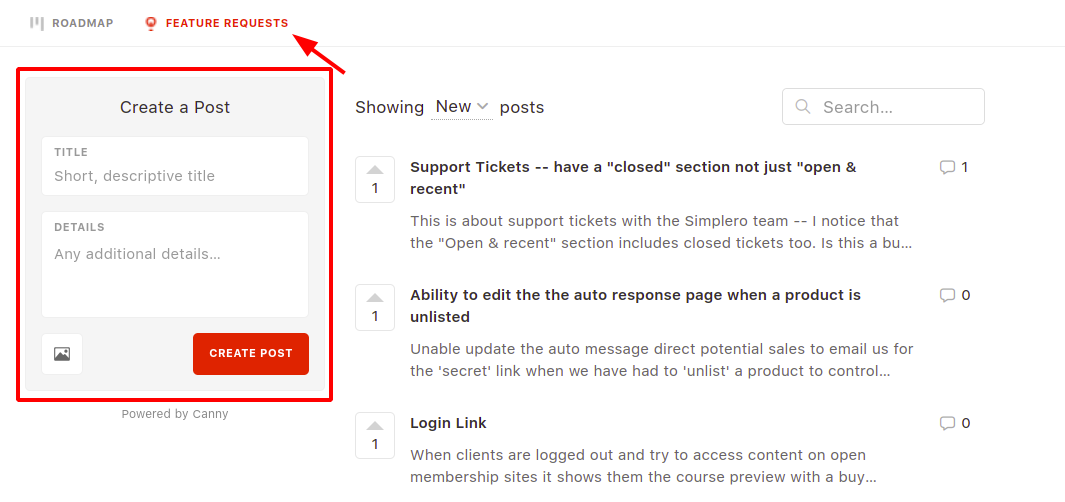 Tip! 💡If the feature has already been requested in the forum it is most valuable to add your vote either adding a comment or 👍 >> the more support to a particular feature we receive, the more likely it will be looked at sooner!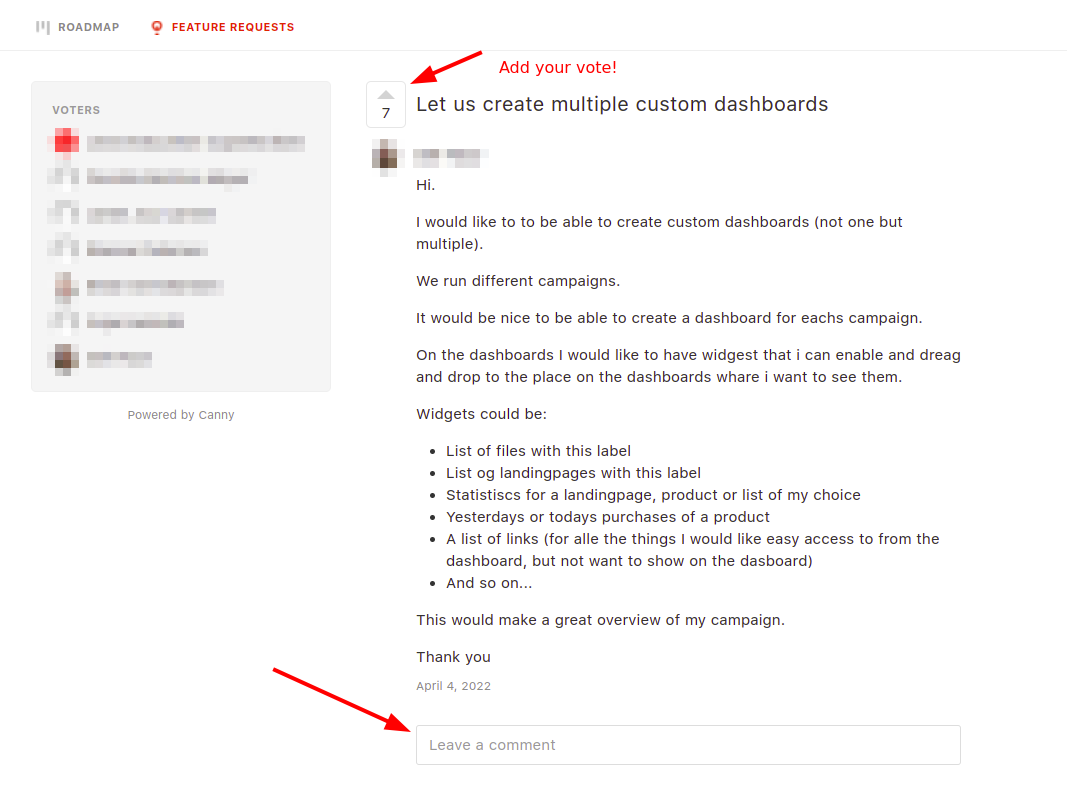 Last updated 23 Mar 2023.