Create a new Funnel
Navigate to Marketing > Funnels and click on Create new funnel on the top right corner.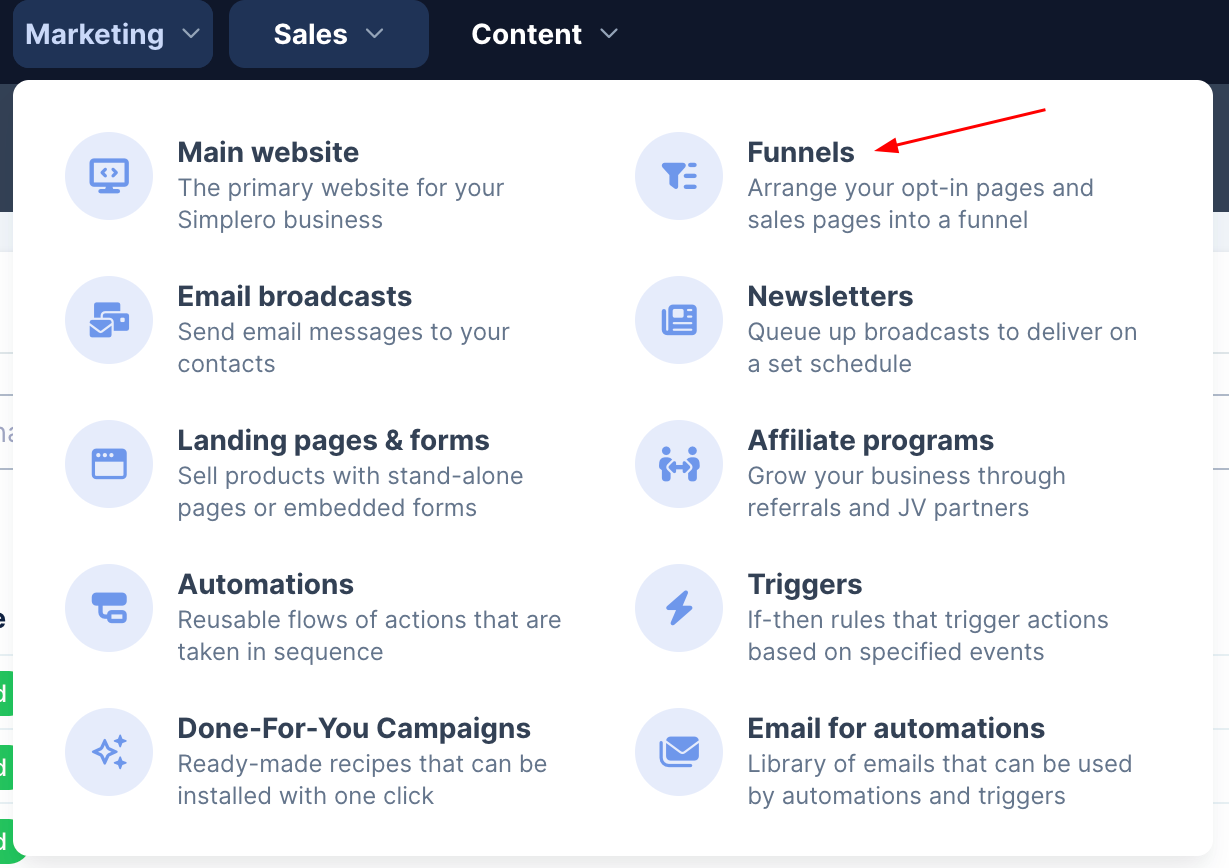 Give it a name and start building your sequence of pages: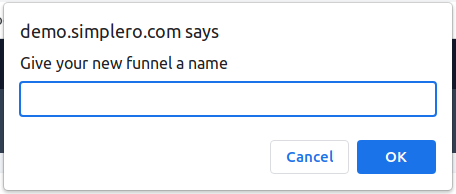 You'll be able to add a new landing page, an order form, a scheduling link, a survey, a split test, or a conditional split.
Reorder the steps using the dragging icon. Hover on the step to access the landing page editor, its settings, or to view it on your browser.
Note that any custom thank you pages will be ignored, and instead, the user will get redirected to the next step on the funnel.
Other functionalities on the funnel builder…
Duplicate/delete steps on the … menu on each step card: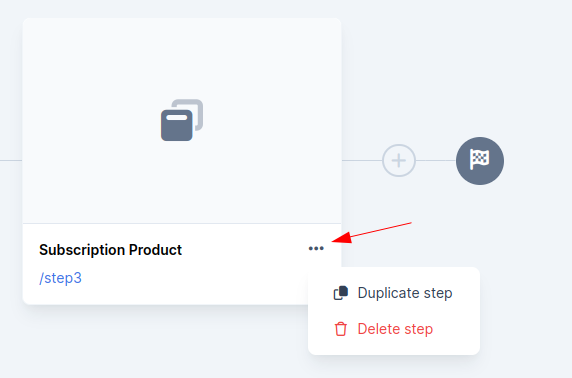 Duplicate/delete the funnel on the builder top right corner: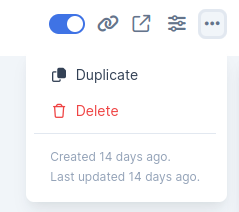 Edit the funnel name on the page breadcrumb directly: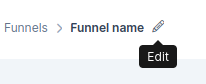 Notes! 
Landing pages used in a funnel won't have the 'Live' setting in the landing page settings page. You can't turn them Off if they are included in a funnel :)
Last updated 4 Jul 2023.