Embedding Content
You can embed content in a content box in most places across Simplero: Email body, body content in a course, the text box on a landing or site page.
You can do this in the WYSIWYG editor.
Click the HTML button located in the upper right corner of the toolbar, the last button the looks like "< >"


The Source code screen will open




Paste the embedded code where you want it 
Click the blue Ok button when done and you will be switched back to WYSIWYG mode
Script section in Pages Editor
When adding a script on a Site or Landing Page, you'll be able to add a Script section instead of using the WYSIWYG editor.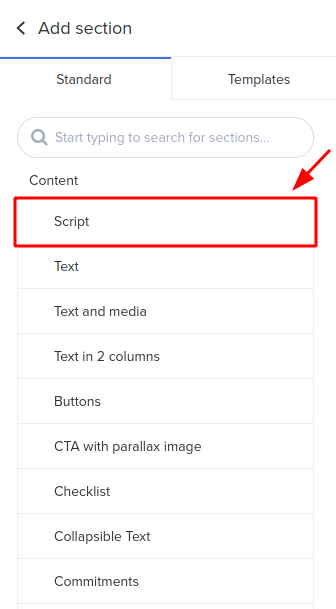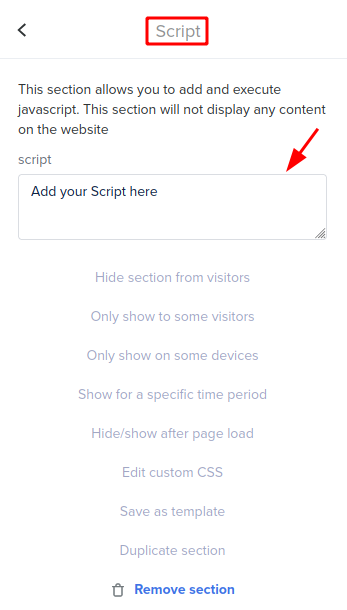 Note: It might not always work, because the embed code might interfere with some of the code on Simplero, or other weird stuff, so try it out.
Last updated 11 Nov 2021.