Congrats!
Congrats you have completed our Quick Start course!
By now you should have the basics of everything you need to start making money...
A website where people can learn about you
A list of people who want to hear from you
A product to sell
We have a few more guides we think might be helpful for you as you move along in your success.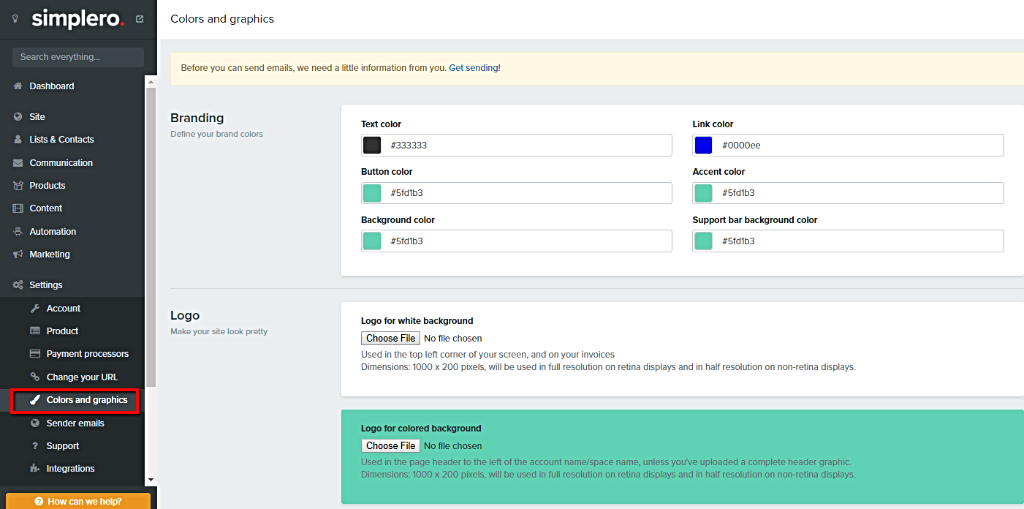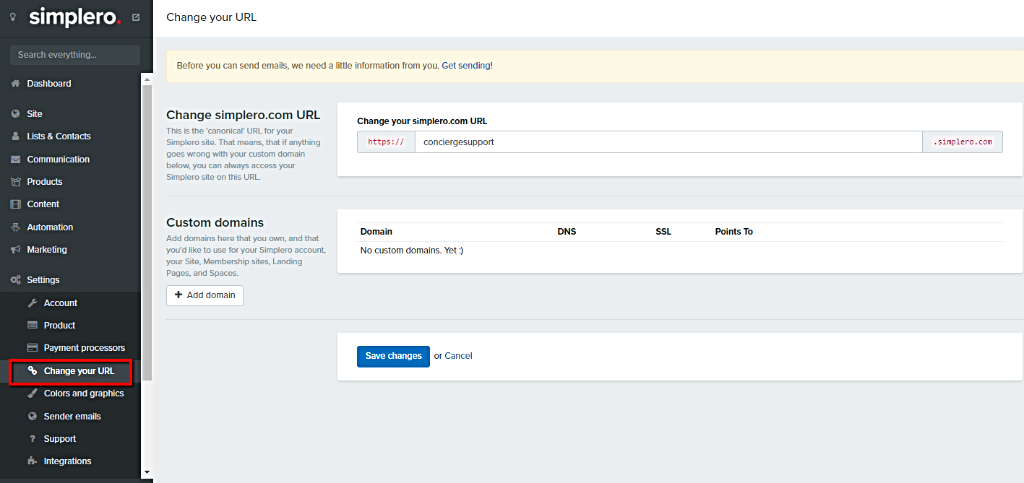 Remember, if you have any questions our team is always here to help, just click the yellow How can we help? button in the bottom left corner of your Simplero Dashboard.

Now go celebrate!