Updating your email address
It happens we all make a typo from time to time and sometimes our customers do it upon registering with us for the first time. But they can update it right away. They need to be logged into their account and follow the following steps.
1. Log in Simplero account
2. On the top right, find the profile icon and then click on "Your account"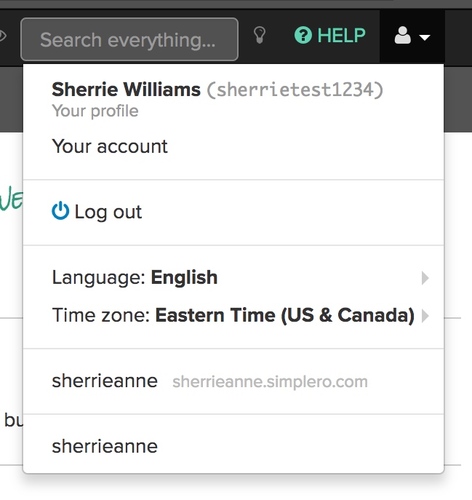 3. Click on the product under Your Profile in the Left sidebar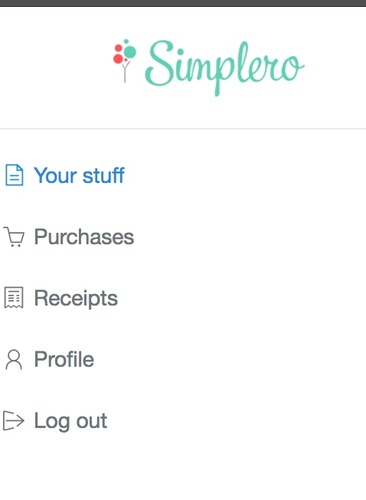 4. Locate the email field and update.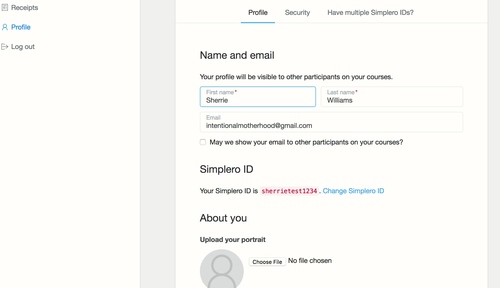 Is your customer still having trouble accessing their product? Their email address may not be the problem. Check these steps.