Managing an email Subscription
Alternate option
Alternatively if you have access to a space from the person whose list you want to manage....
1. Open the space you have access to
2. In the menu bar to the left you will see 3 icon options to click on the person and you will be redirected to a page about your activity in the space.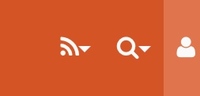 3. In the right sidebar you will see your notification email listed and next to it is a read change link where you can update the email address.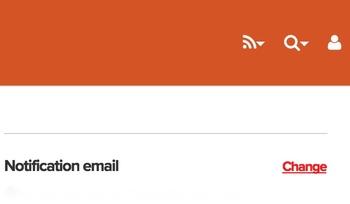 4. This will redirect you to a page where you can manage your list subscriptions for that account ownder as well as your email address where you get notifications at.