Close/Cancel/Deleting your Account
How Do I Close/Cancel/Delete My Account?
We're sad to see you go but, we respect your decision. With great sadness.
Log in to your Simplero account. The URL is going to look like https://yourname.simplero.com/admin.
If you don't remember where it is, try see if you can find the welcome email you received when you opened it. The subject line is "Simplero Welcome".
If that fails, try visiting this page, and see if it shows up there. You'll be asked to log in.
Once you've found your account, go to Settings > Plan and Billing in the left side menu.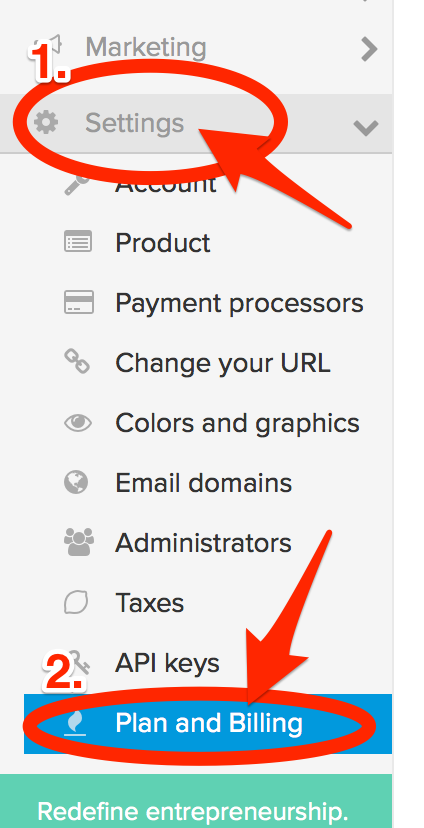 On that page, find the button that says "Close my account".