How Do I Add Tracking Pixel?
Where Do I Add My Facebook Pixel?
This is useful if you're using Facebook Ads Manager to track your conversions.
Here is what you need to do:
1. Copy your Facebook pixel code
2. In your Simplero admin, go to any of the options below and paste it in.
Go into FB Ad Manager > Custom conversions and create a new custom conversion based on the URL of the "Thank You" page.
We aren't 100% sure if this is right, this is what we've been told. If you hear of anything different from Facebook please reach out and let us know. Thanks!
You can read more about custom conversions here.
How Do I Add Tracking Pixel?
There are four options to place the code
1. Thank You page for the one particular product (allows you to add details about the purchase)
Go to

Products>Content>

Thirty Party Sales tracking code

Copy and paste under

Custom Conversion Tracking Code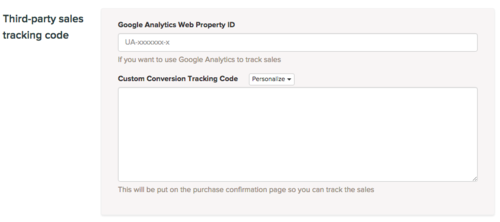 2. Include in every single page (including landing pages, opt-ins to lists, visiting membership sites, etc.)
Settings>Colors and Graphics>Advanced

Copy and paste in

Custom Tracking Code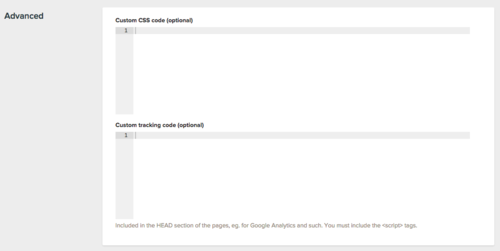 3. On a product order form.
Product ---> Order form ---> Scroll Down to "Tracking Code"

4. In the settings tab of the landing page