Editing and Resending an Invoice
How Do I Edit and Resend an Invoice?
Sometimes your customer will ask to resend their invoice with new information (ie company name, a different address, etc). They may have forget to fill out fields on the order form. Although you cannot edit the invoice directly there is a trick to display the new information on the invoice.
Here is what you'll need to do
Go to the Purchase, click Edit Purchase. Under Billing Contact update the information requested by the customer. Then click Save.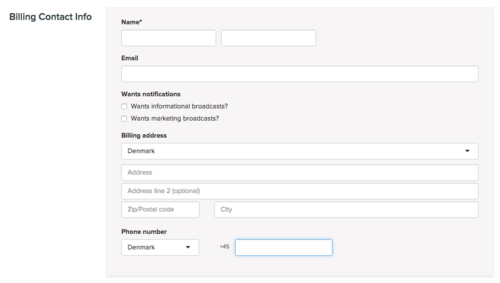 Go back to the Purchase and click the invoice number.

When the invoice opens up, click at the end of the URL and type the below:
?refresh=1
Click Enter to refresh the page.
And there you go! You now have an updated invoice.